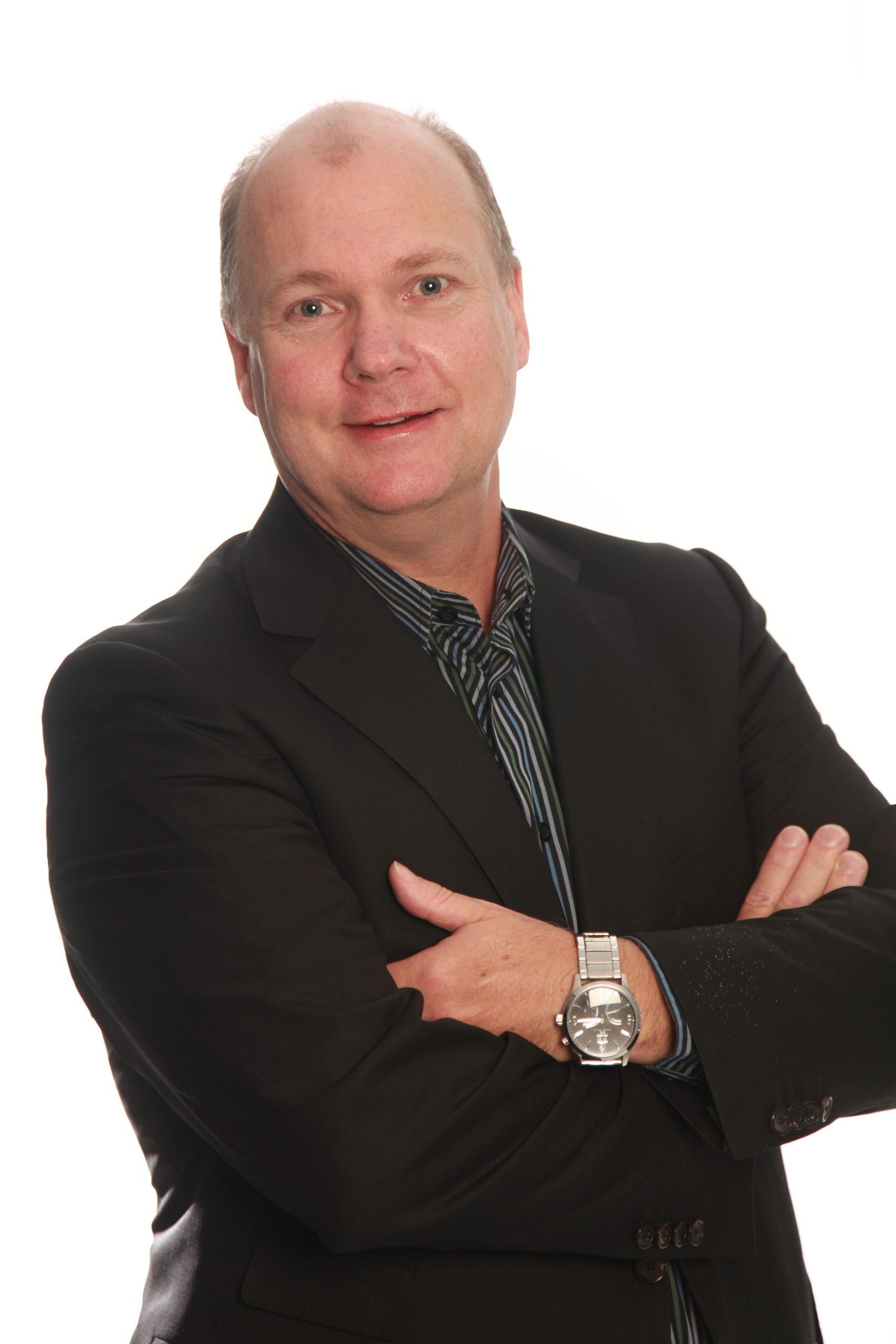 Gordon Smith
Director & Head of Research
Gordon has spent his career on the sell and buy-sides: on the sell side as Standard Bank Treasury Economist from 1991-94; as South Africa Economist, first at SG Warburg from 1994-95 and then at Deutsche Bank from 1995-2004; as Africa Group Economist at Citigroup from 2004-07; as Africa Strategist at Renaissance Capital from 2007-08 and as Head of Sales & Strategy at Ecobank London's CAAD Desk from 2012-13; and on the buy side as Head of Research for Africa/Middle East/Central Asia at global EM hedge fund INTL Consilium in 2008-09 and then at RMB/Momentum Asset Management as Chief Strategist/Head of Asset Allocation from 2009-12. Gordon moved with Vicente from Ecobank to Frontera Capital when the firm was set up in March 2014.
Follow us on social media:




Frontera Capital Group Limited is a private company limited by shares incorporated in the Abu Dhabi Global Market (ADGM), Abu Dhabi, United Arab Emirates and is regulated by the ADGM Financial Services Regulatory Authority under Firm Reference number 160011. Frontera Capital Limited is a subsidiary company of Frontera Capital Group Limited. Frontera Capital Limited is authorised and regulated in the United Kingdom by The Financial Conduct Authority under Firm Reference Number 650711.